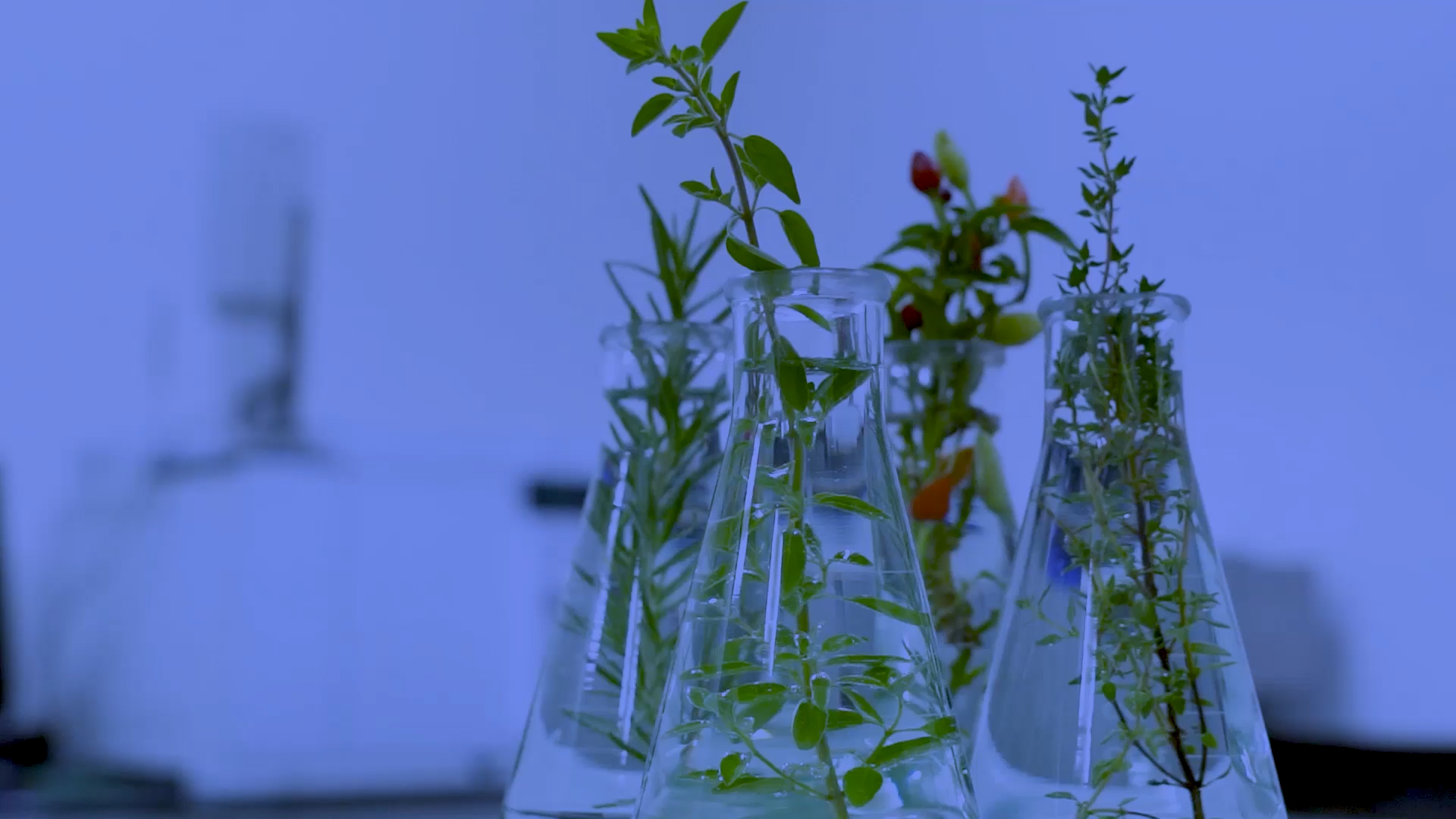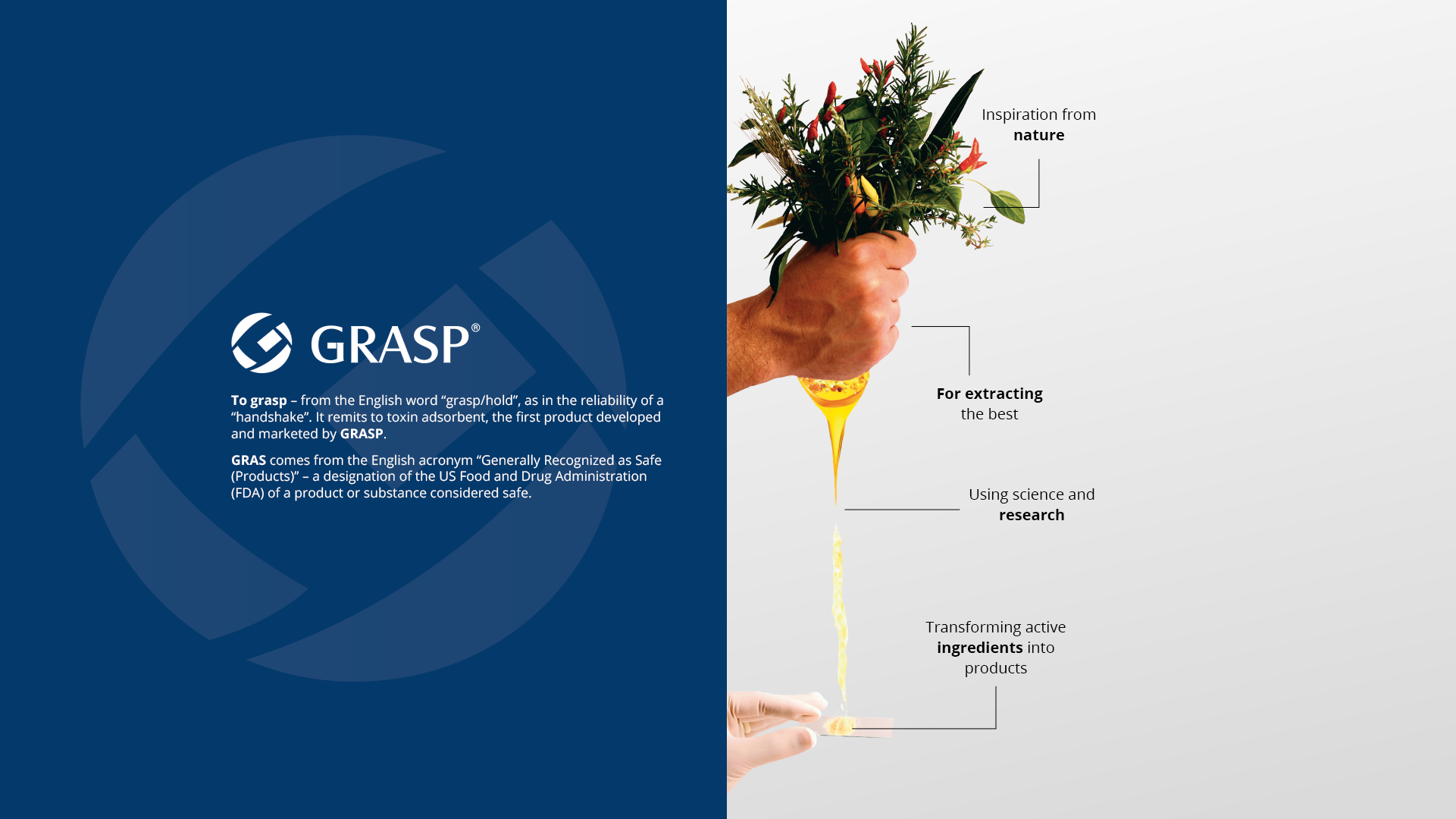 Environmentally correct solutions.
Economically perfect.
National and International Market
GRASP has an entrepreneurial and innovative profile and the company stands out in the animal nutrition sector by its ability to detect and track new trends. Through our technologies and industrial processes, we develop high-tech and value-added feed additives that are highlights in the national and international market.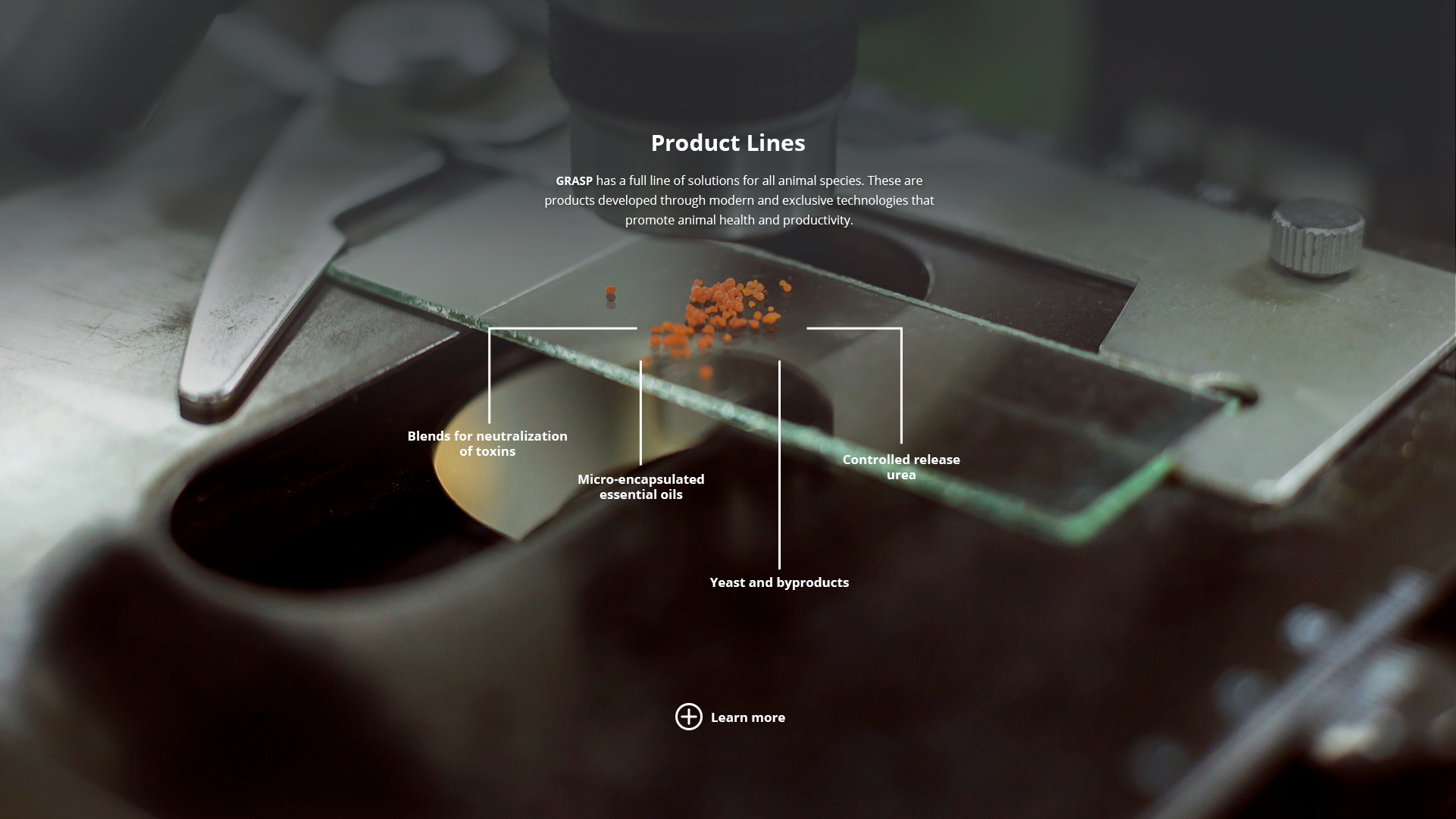 GRASP products are developed focused on biotechnology and clean technology, with raw materials from natural sources, for being used in animal feed or drinking water.




GRASP Line for
Beef Cattle

GRASP Line for
Dairy Cattle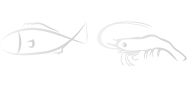 GRASP Line for
Aquaculture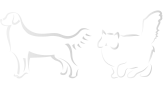 News, information and everything animal nutrition.
Keep up with news and updates on the animal nutrition market through GRASP ON, a channel with the best content on the matter.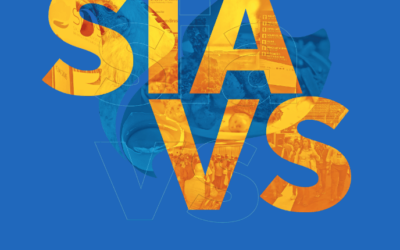 Visite a GRASP no SIAVS, maior evento da avicultura e da suinocultura do Brasil! De 09 a 11 de agosto de 2022.
ler mais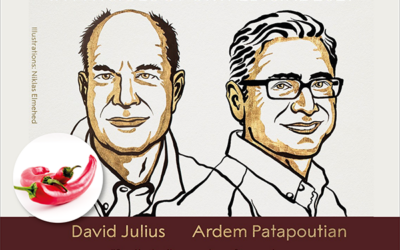 O pesquisador David Julius da Universidade da Califórnia foi um dos dois cientistas laureados com o Prêmio Nobel de Medicina de 2021.
ler mais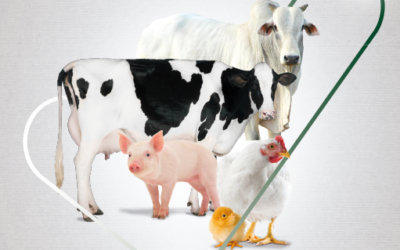 Micotoxinas são metabólitos secundários produzidos por fungos filamentosos encontrados em grãos, cereais…
ler mais