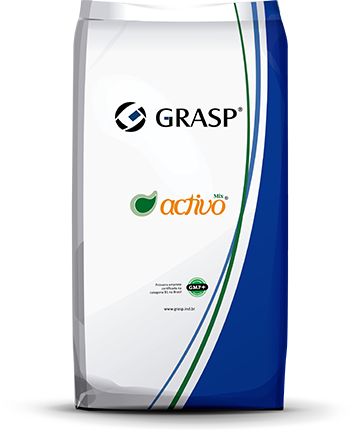 Activo Mix is a selected combination of microencapsulated essential oils. Developed for producers' direct use in feed preparation.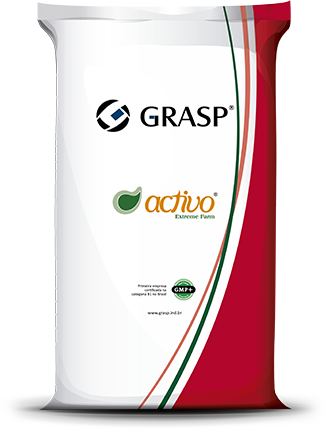 Activo Extreme Farm is a premix of carefully selected active ingredients that operate synergetically in the organism of cattle.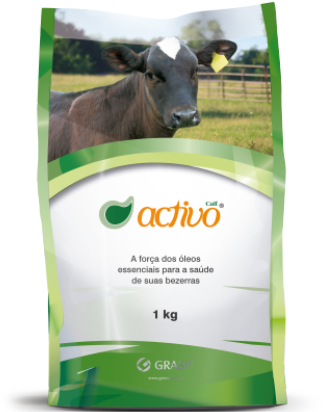 Activo Calf is a selection of functional ingredients for the lactating heifers; mixed directly into the milk or milk replacer.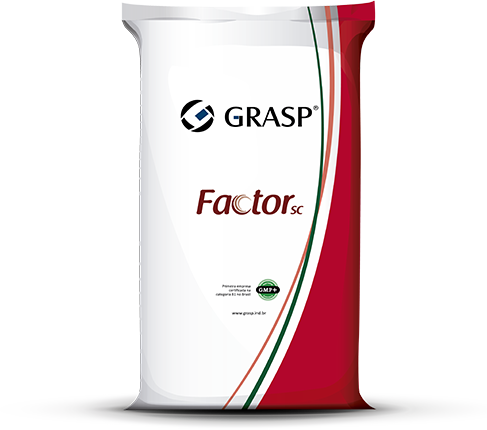 Factor SC is an ingredient obtained by fractioning the Saccharomyces cerevisiae yeast for ruminant feeding.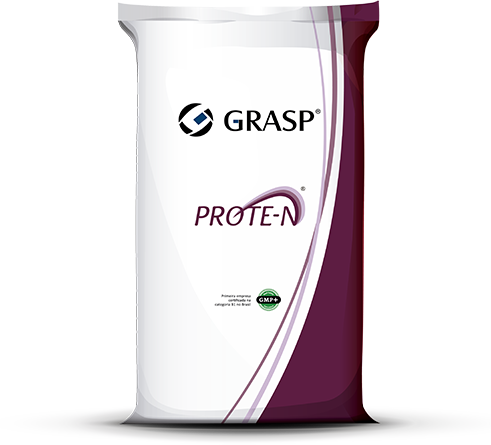 Prote-N is a nutritional additive of controlled release of non-protein nitrogen (41% N). Product is a reliable and economical source for replacement of traditional sources of true protein.