Activo is a combination of selected microencapsulated essential oils.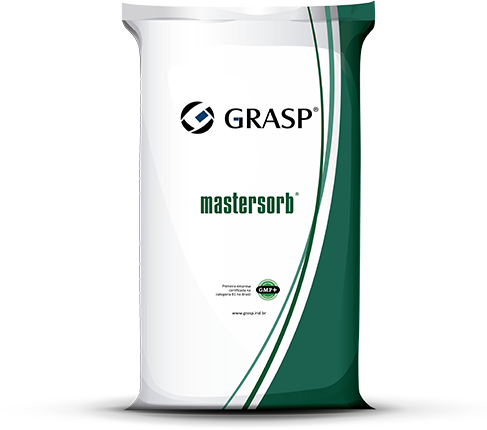 Mastersorb is formulated with selected raw materials and standardized mineral components. Product is ideal for neutralizing fungal toxins, especially Aflatoxin.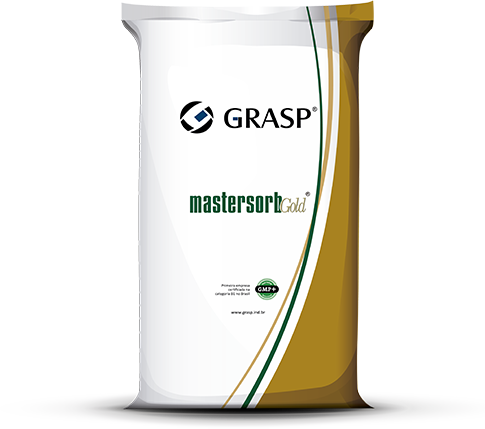 With a broad spectrum of activity, it is the complete solution against the major toxins that affect livestock production. The components of Mastersorb Gold are carefully selected, providing the perfect synergy between mineral and organic principles.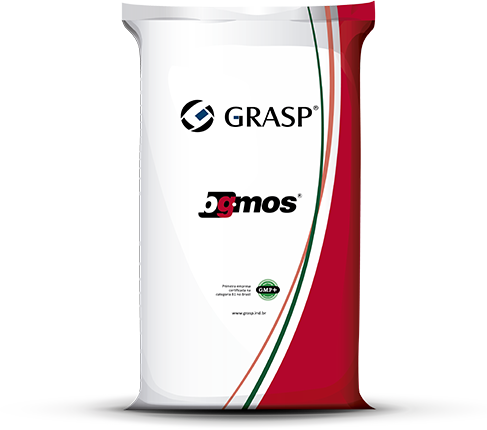 Bgmos is a prebiotic additive extracted from the cell wall of the yeast Saccharomyces cerevisiae. Rich in mannanoligosaccharides and β-glucans, it is effective in agglutinating pathogenic bacteria and regulating the intestinal microbiota.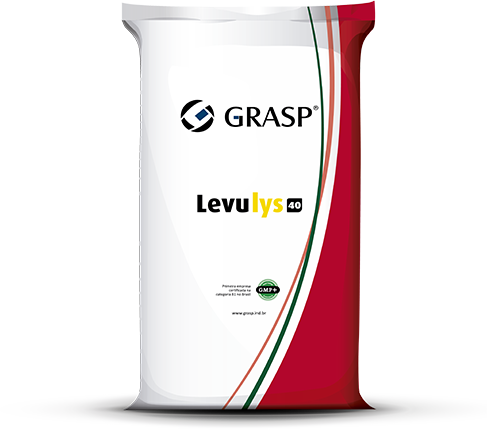 Levulys 40 is a nutrient source obtained by enzymatic hydrolysis of the Saccharomyces cerevisiae yeast.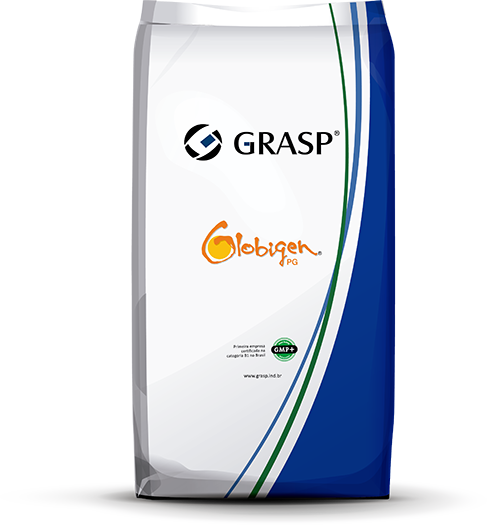 Globigen PG is a concentrate consists of eggs rich in functional immunoglobulins recommended for oral health of dogs and cats.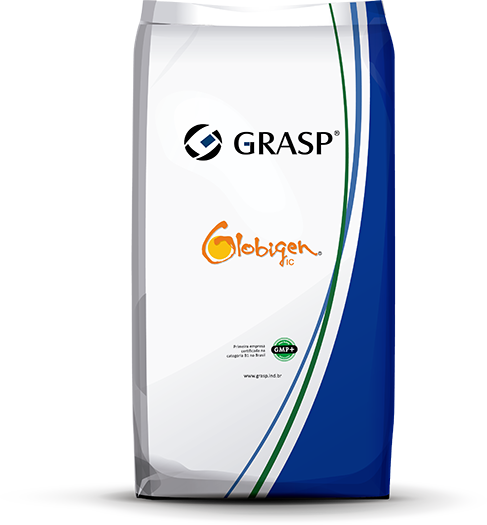 Globigen IC is a concentrate consists of eggs rich in immunoglobulins recommended for functional gastrointestinal health of dogs and cats.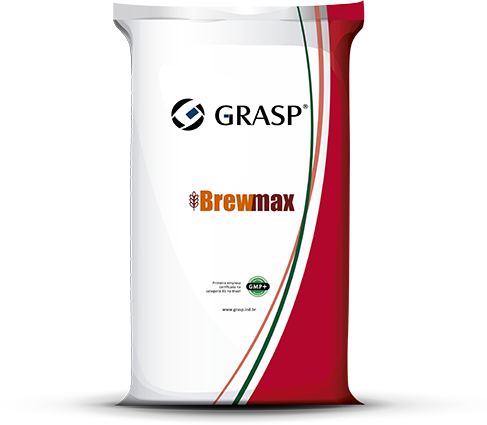 Brew Max is an ingredient obtained by drying Saccharomyces cerevisiae yeast presenting excellent palatability for dogs and cats.