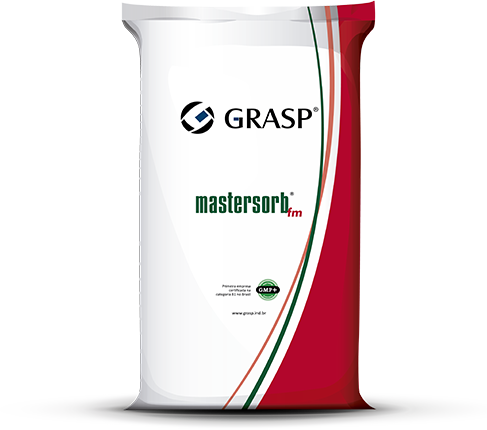 Formulated with selected raw materials and standardized with organic and mineral components. Mastersorb FM is a safe and cost-effective option against Fumonisins and Aflatoxins.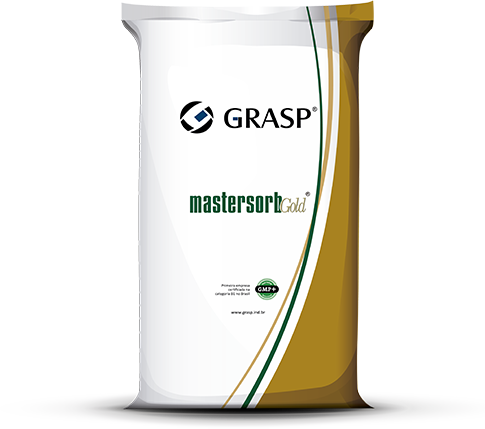 With a broad spectrum of activity, it is the complete solution against the major toxins that affect livestock production. The components of Mastersorb Gold are carefully selected, providing the perfect synergy between mineral and organic principles.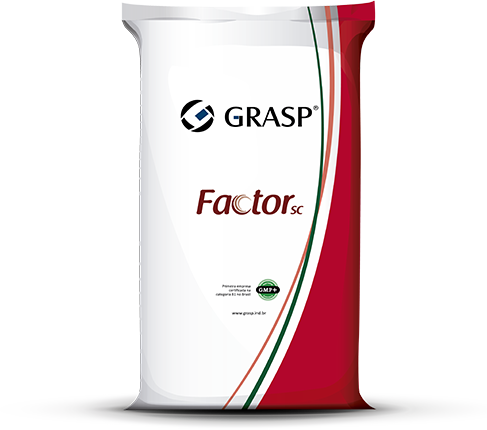 Factor SC is an ingredient obtained by fractioning the Saccharomyces cerevisiae yeast for ruminant feeding.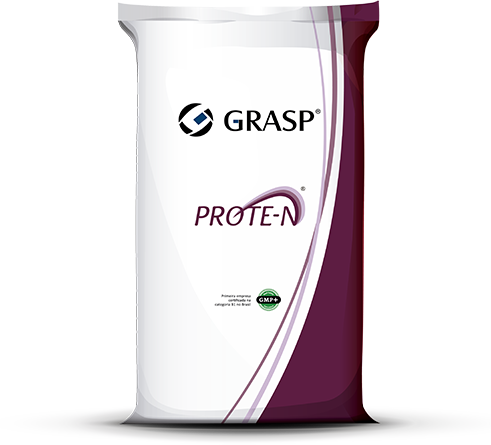 Prote-N is a nutritional additive of controlled release of non-protein nitrogen (41% N). Product is a reliable and economical source for replacement of traditional sources of true protein.