GRASP was founded in 2001 and, since its very beginning, it had the initiative of offering the animal nutrition and health market a cutting-edge proposal: technological, natural, and functional products. For standing out with safe and effective products, a lot of work and commitment from the team were essential. Investment in industrial processes, manufacturing expansion, obtaining international certification (GMP+) and the foundation of a new unit in São Paulo were the decisive milestones for keeping quality and fast service.
The benchmark in animal nutrition
The result was that GRASP became a reference company in the industry, both in Brazil and in the international market, with over 90 countries consuming its additives and supplements used in a food chain that indirectly impacts millions of consumers of animal protein worldwide.
GRASP has a portfolio with over 25 products, offering alternatives for the reduction in the use of growth-promoting antibiotics, toxin neutralization, products for intestinal balance and integrity, sources of protein and so many other demands of the industry. In that way, ensuring its clients obtain results and efficiency, as well as that they are aligned to a new awareness mindset: the health of everyone in the world we live.
Our mission is to promote health, well-being, productivity, safety and sustainability in the supply for animal nutrition.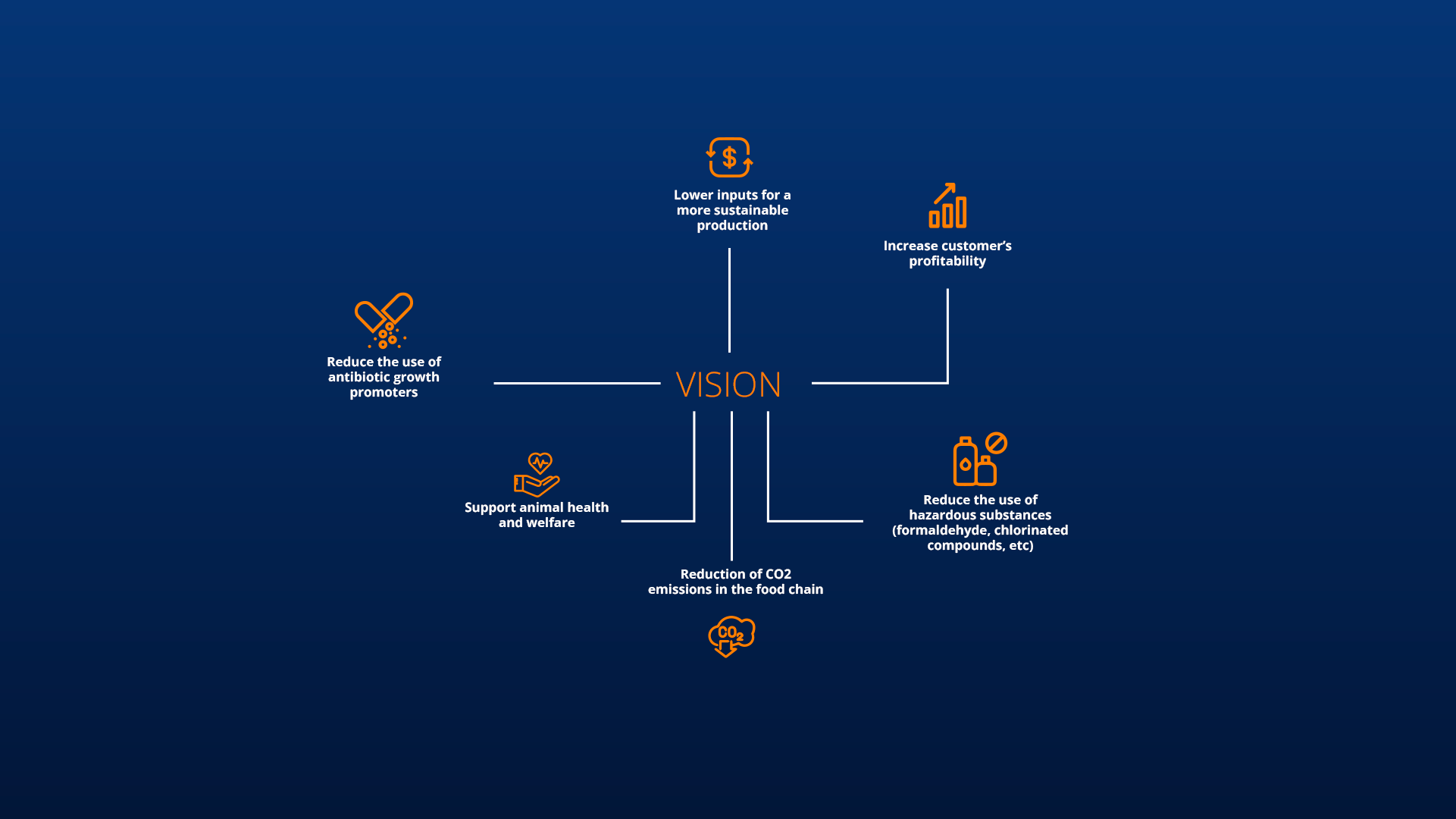 The products and concepts presented abroad are recognized and very well accepted across every continent.
In the domestic market, GRASP operates through direct sales, distribution, and representation.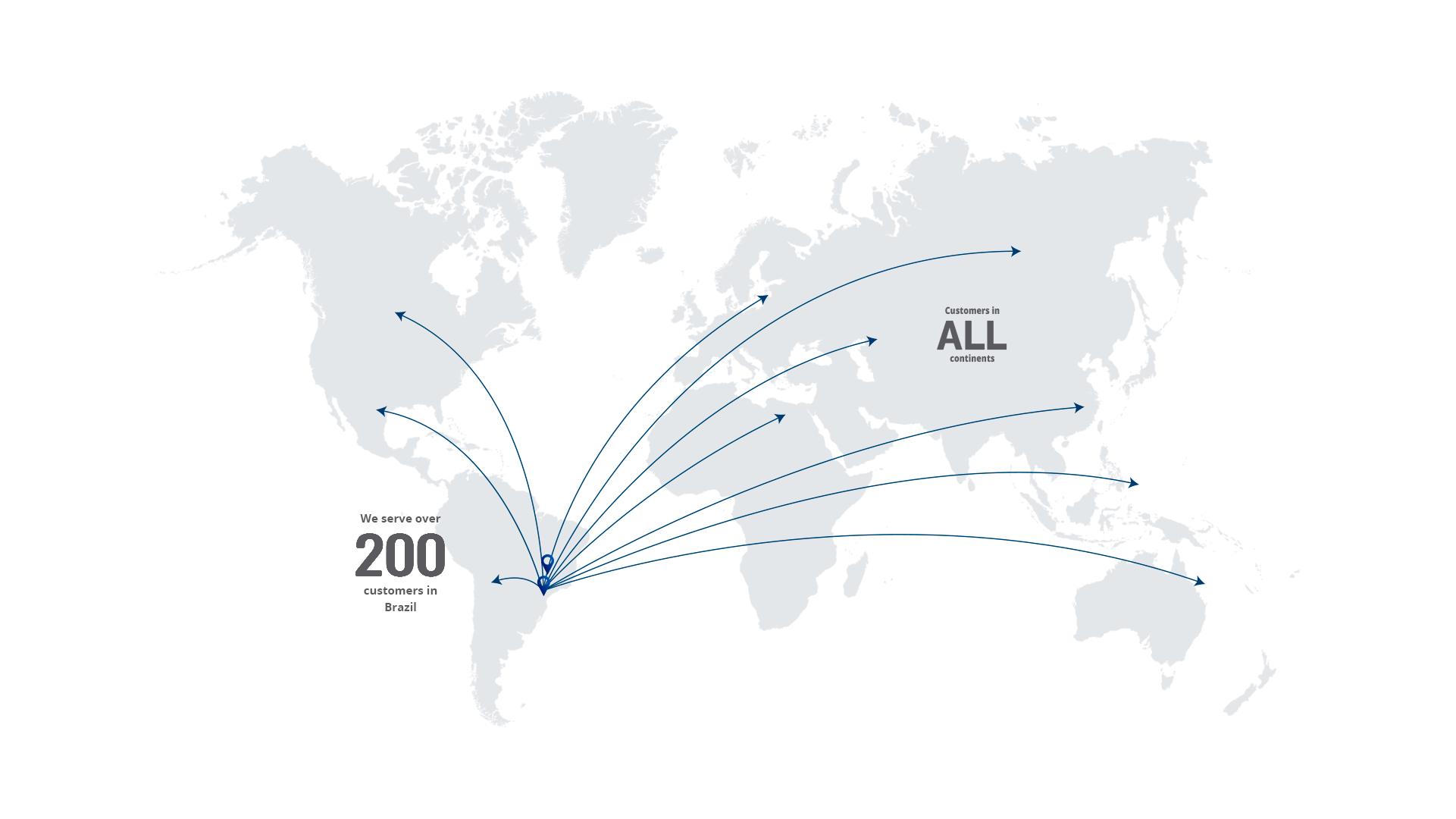 Are you interested in our products?
Contact our sales department.
Two modern manufacturing units for product development and production.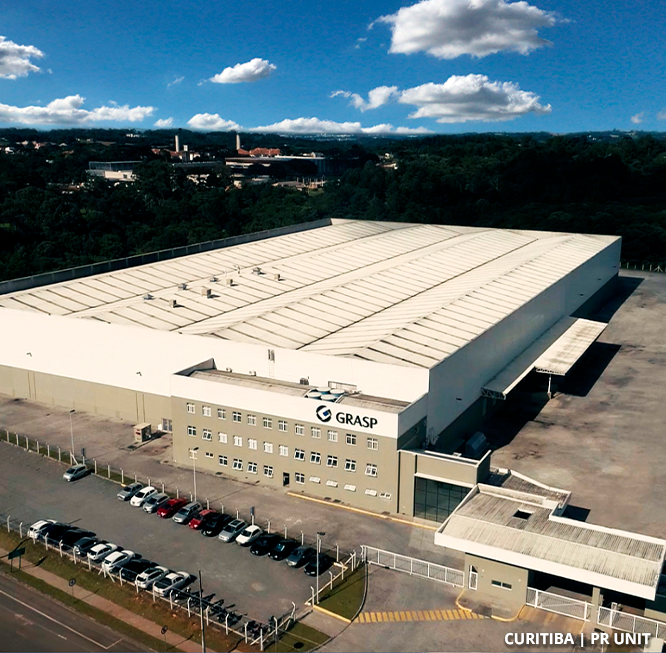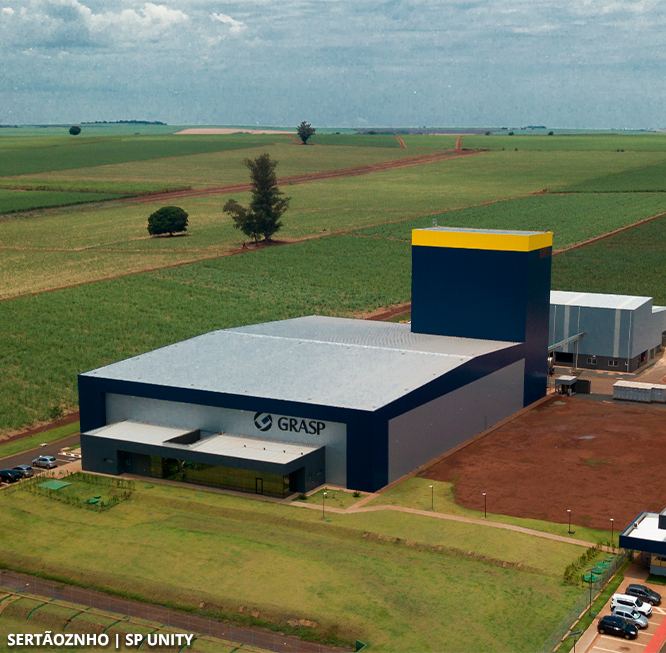 The Research and Development team is comprised of agronomists, veterinarians, animal scientists, food engineers, chemists and pharmacists with bachelor's, master's, and doctoral degrees. Our team has a young profile, which makes it agile and flexible. The team's multidisciplinary knowledge brings competitive advantage in product and service development, which adds value to the company and meets the customers' needs.
Using the most modern industrial processes, our products are manufactured using exclusive techniques such as: purification of essential oils, spray drying, enzymatic hydrolysis, microencapsulation and encapsulation.
Through these processes certain benefits are obtained, like localized and controlled release of active ingredients, input savings, effect empowerments, thermal stability, rust protection and better homogeneity in the final feed.
Partnerships with Research Centers
GRASP conducts research with renowned institutes and universities in Brazil and abroad, generating information for its technologies and products and at the same time providing knowledge to society.
Many of these surveys are disseminated in the form of master's or doctoral dissertations and papers published, assisting in the enhancement of human resources and in the advancement of animal science.