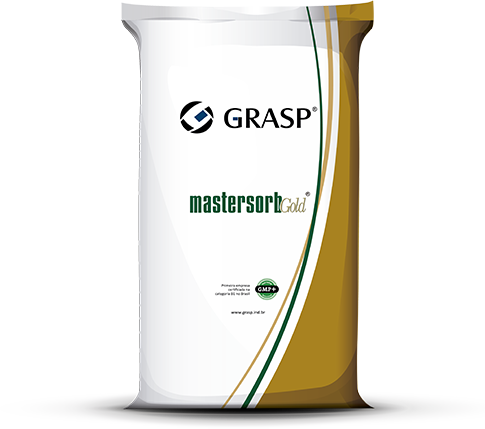 With a broad spectrum of activity, it is the complete solution against the major toxins that affect livestock production. The components of Mastersorb Gold are carefully selected, providing the perfect synergy between mineral and organic principles.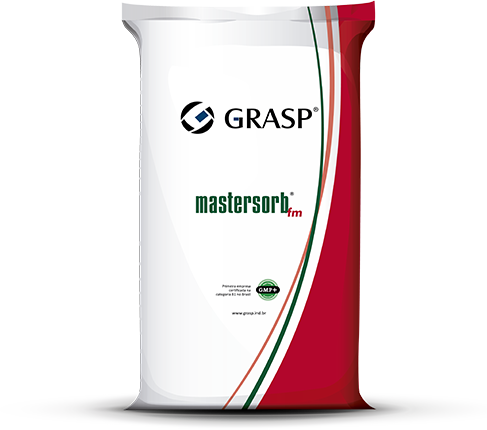 Formulated with selected raw materials and standardized with organic and mineral components. Mastersorb FM is a safe and cost-effective option against Fumonisins and Aflatoxins.

Activo is a combination of selected microencapsulated essential oils.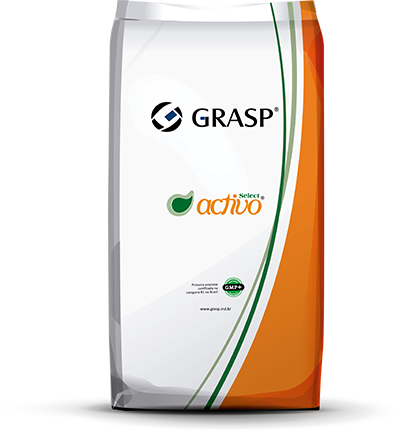 Activo Select is a combination of selected microencapsulated essential oils for gastrointestinal health. Vanilla flavor makes product highly palatable, which stimulates food intake.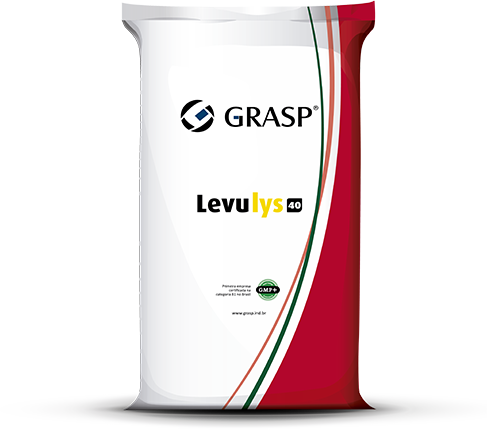 Levulys 40 is a nutrient source obtained by enzymatic hydrolysis of the Saccharomyces cerevisiae yeast.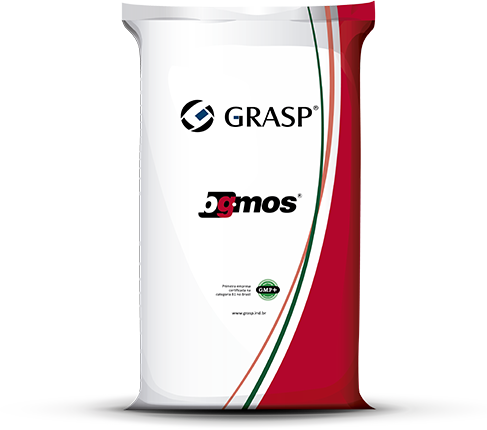 Bgmos is a prebiotic additive extracted from the cell wall of the yeast Saccharomyces cerevisiae. Rich in mannanoligosaccharides and β-glucans, it is effective in agglutinating pathogenic bacteria and regulating the intestinal microbiota.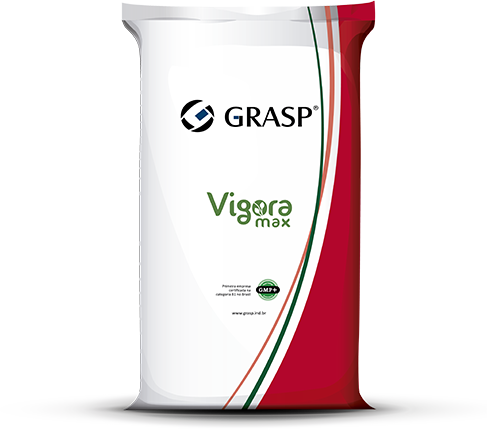 Vigora Max is a concentrate rich in essential oils and phenolic composts for swine nutrition.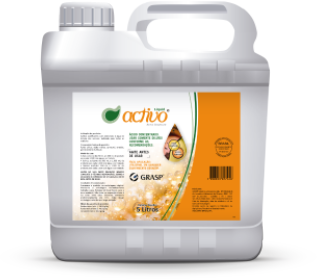 Activo Liquid is a combination of selected and standardized essential oils and organic acids.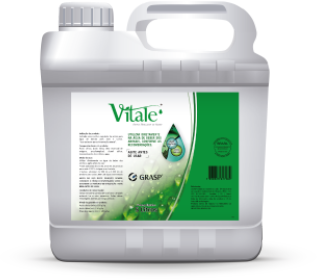 Vitale is a liquid acidity regulating additive.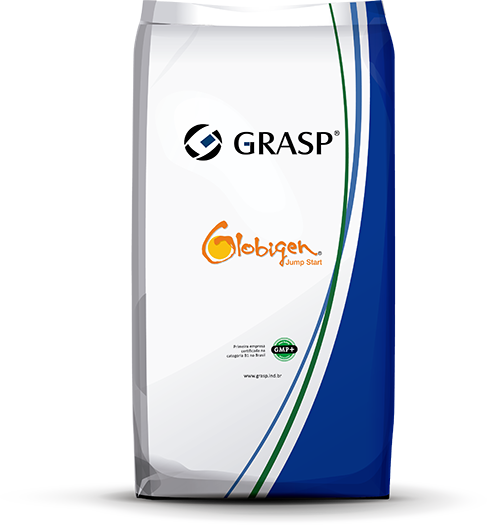 Globigen Jump Start is a powdered egg composite concentrate, recommended for piglets in pre and post-weaning stages.